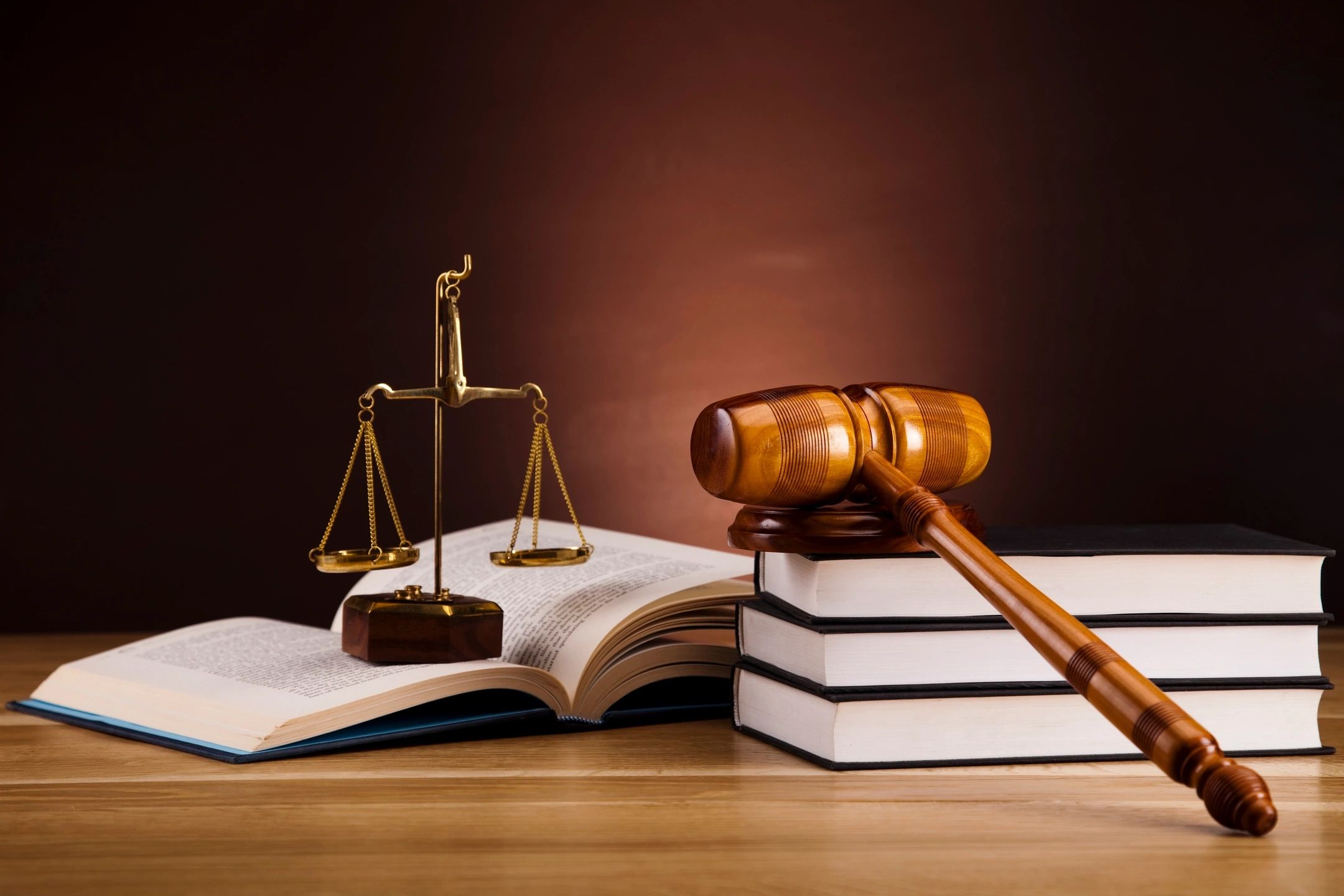 Our Team
We are a Law Firm that is Dedicated to You!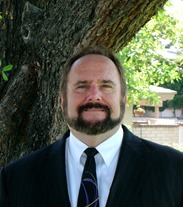 Thomas McIntosh – Attorney
Thomas McIntosh has practiced for more than 30 years trying over 1000s of jury and bench trials. He graduated from Occidental College receiving a Bachelor of Arts degree and then American College of Law graduating with honors while receiving his Juris Doctorate. He was admitted to the California bar in 1988, and the Federal bar in 1989.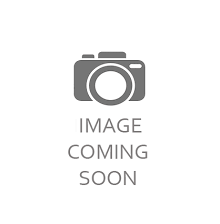 Ted McIntosh – Paralegal
Ted M. McIntosh has over 20 years experience as a paralegal. He graduated from Chapman College in 1984 with a degree in Business Administration with a specialization in accounting. He has over 12 years experience in the asset and property management field.
---
Location
Law Offices of Thomas M. McIntosh
2122 N. Broadway Suite 200
Santa Ana, CA 92706
Contact
(714) 973-1112
Your Consultation is Free!
Fill out our Contact Form online