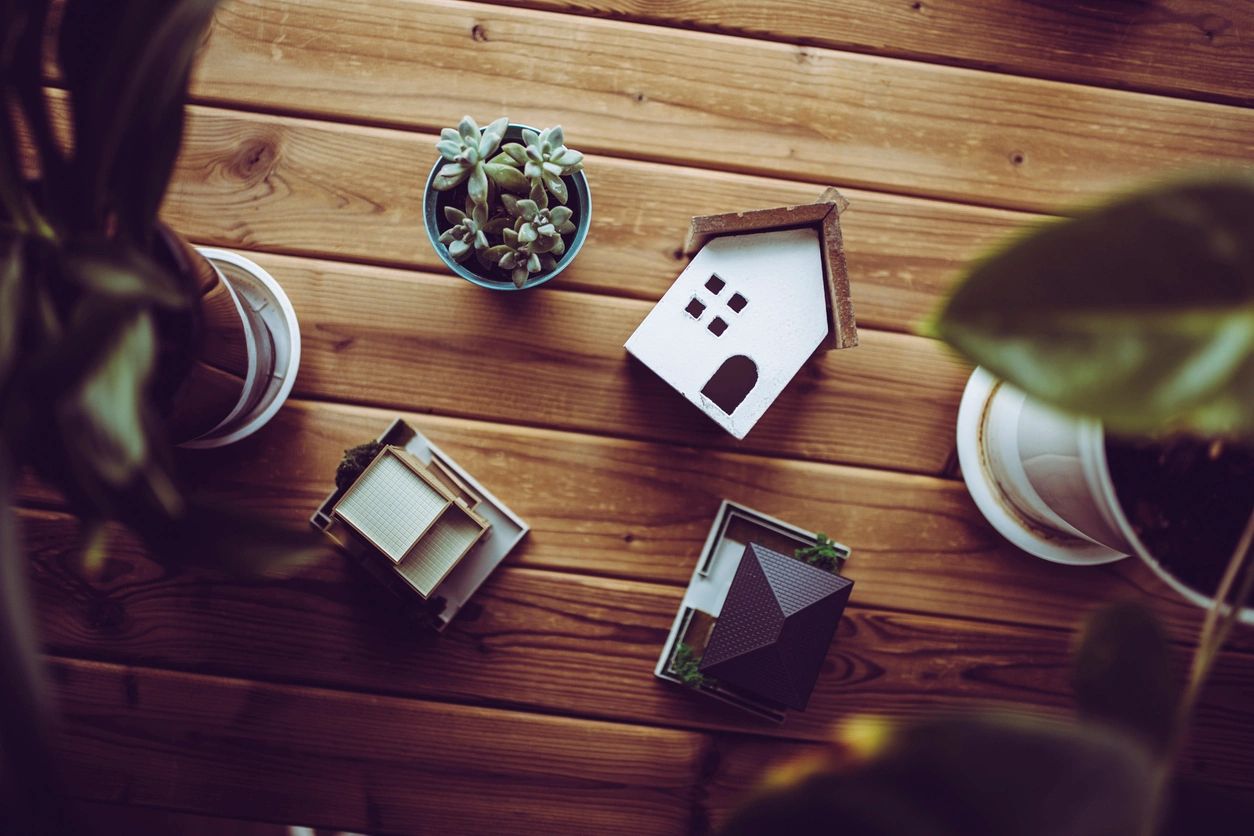 Real Estate
You have come to the right place. A Real Estate dispute can be tricky to tackle on your own, let us help you take care of the legal side. We will keep you informed every step of the way and make sure your interests are being heard.
Our Services include:
Preparation of Real Property Purchase Agreements
Sales and Leases
Amendments to all Real Estate Agreements
Litigation of any Real Estate Conflicts
Services for Title Transfers, Grant Deeds, Preliminary Change of Ownership
Obtaining Judgments, Writs, Bank Levies on Property Liens
And More
Fill out our Contact Form online to get in touch with us.

Commercial Real Estate
Issues arising from buying and selling commercial real estate as opposed to residential real estate.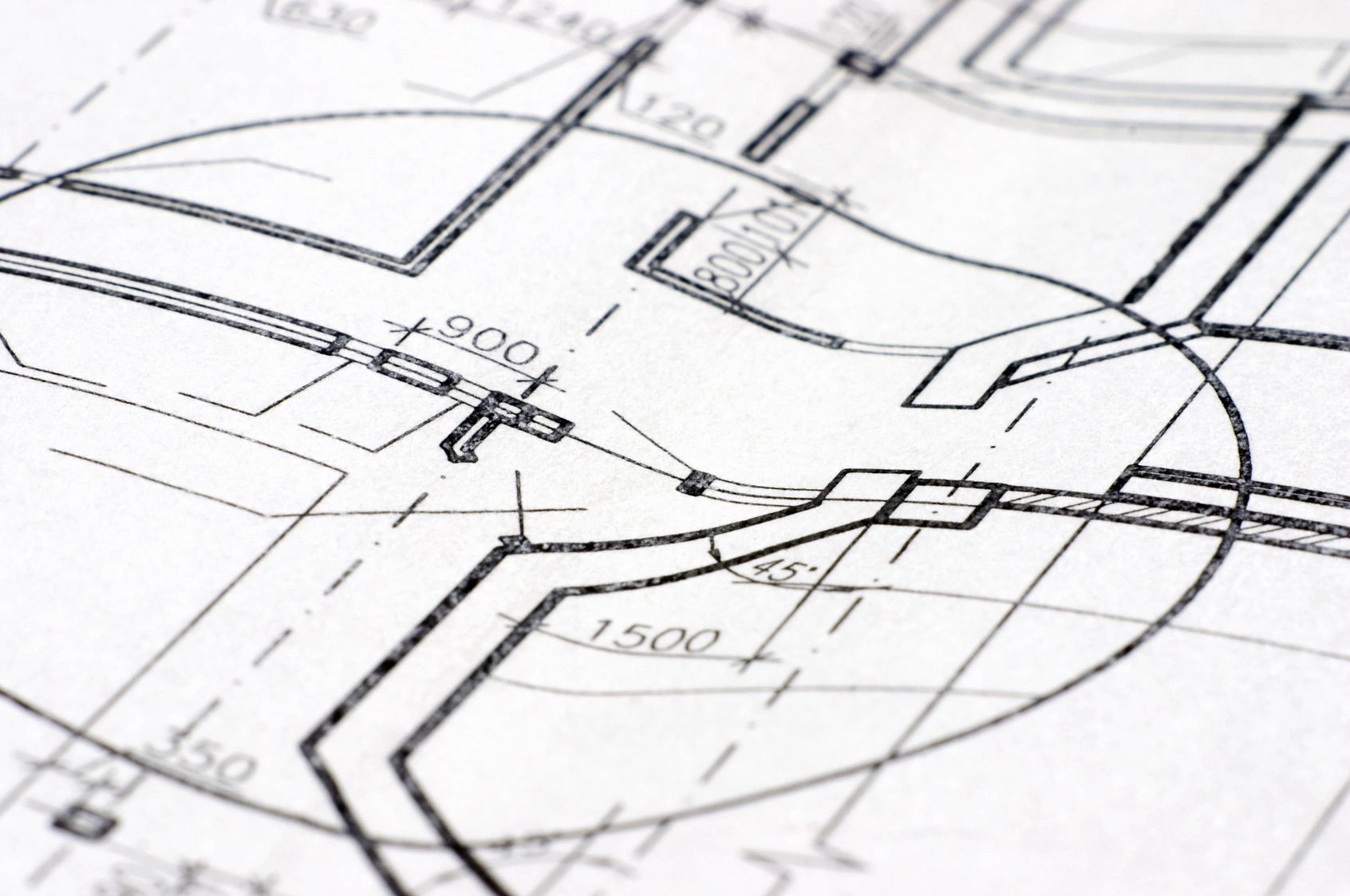 Easements
Problems with rights of way, roads, power lines, sewer, water rights on property of another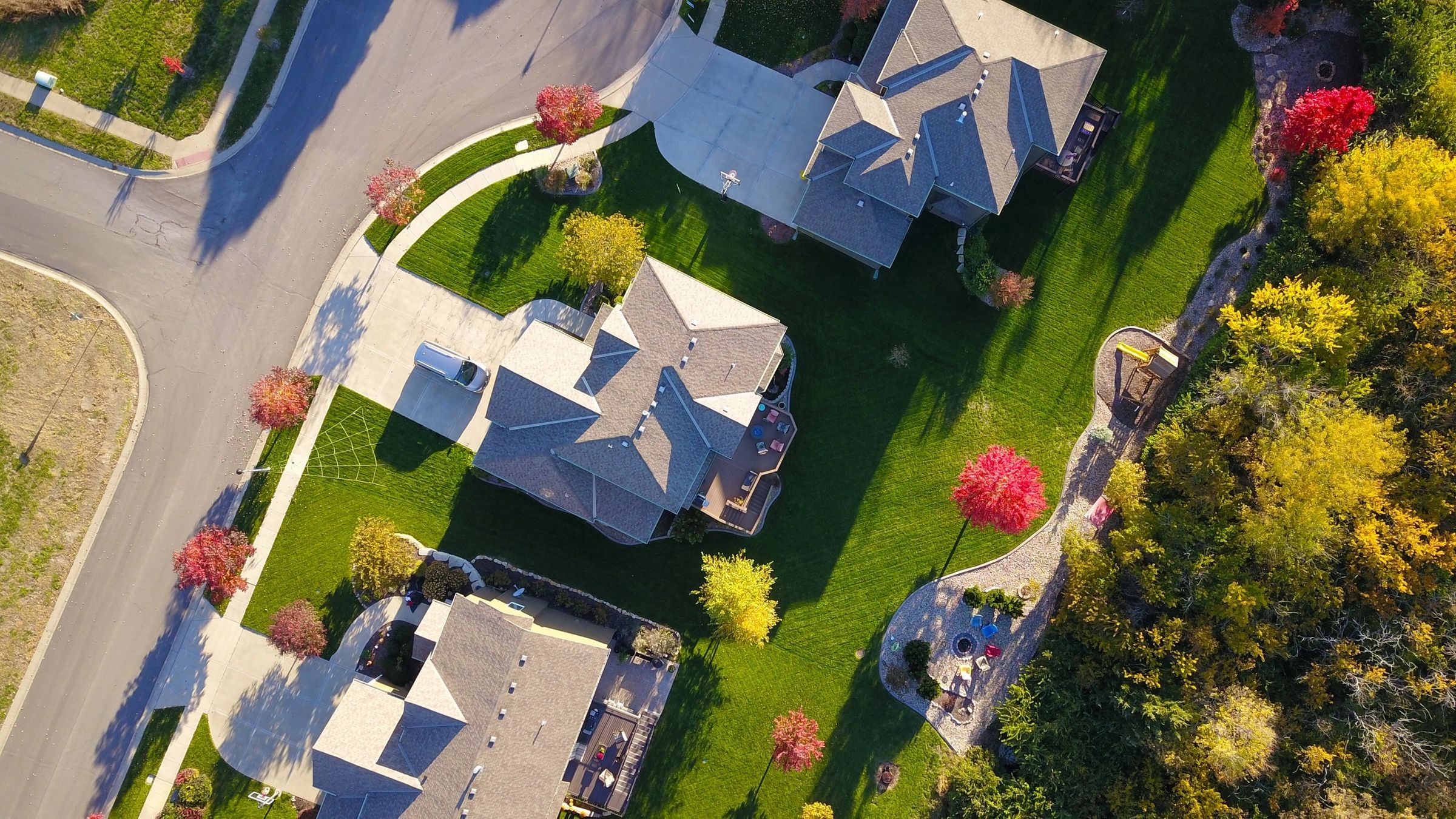 Homeowner Association
Issues arising when HOAs overreach their authority and cause undue issues for a homeowner.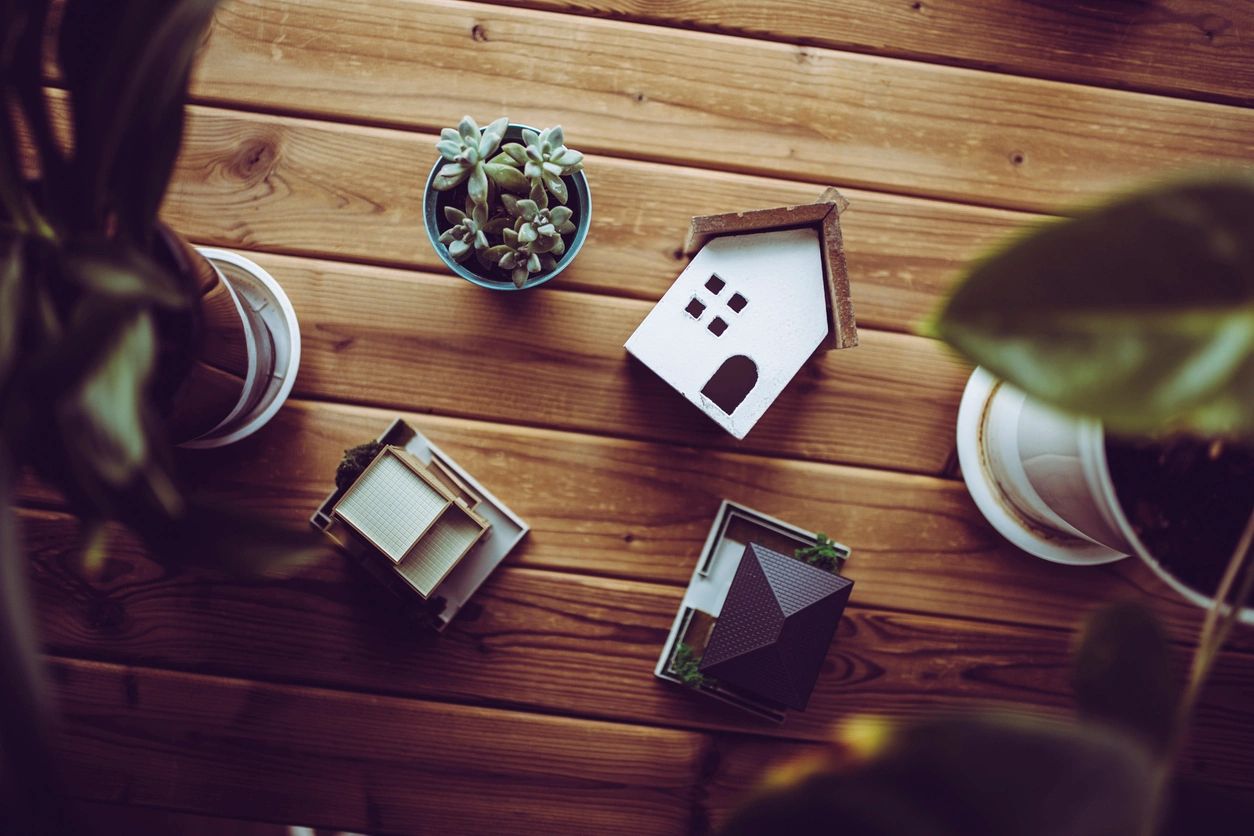 Mortgages
Contracts between parties with banks which require enforcement of the terms or defense of overreaching lenders.
Location
Law Offices of Thomas M. McIntosh
2122 N. Broadway Suite 200
Santa Ana, CA 92706
Contact
(714) 973-1112
Your Consultation is Free!
Fill out our Contact Form Online