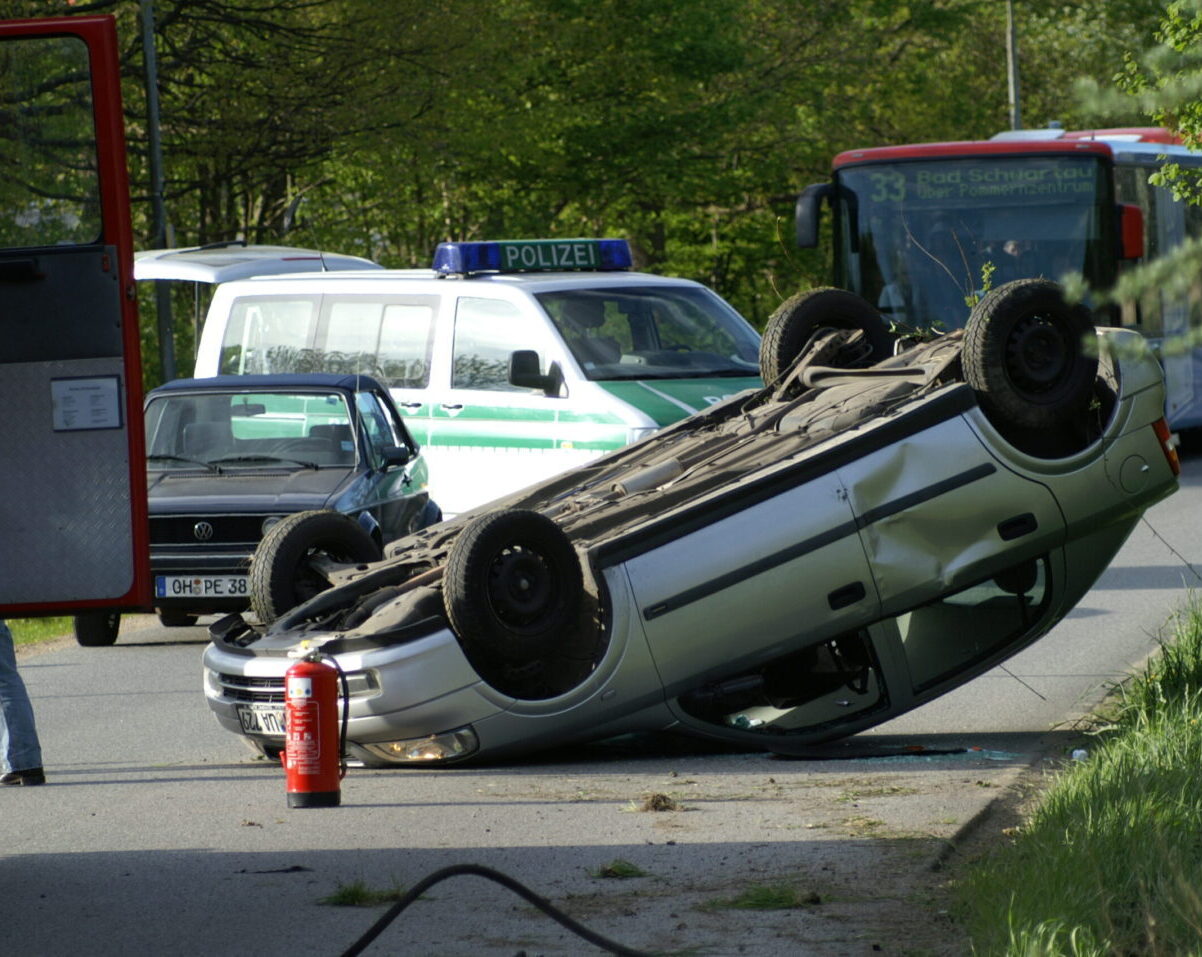 Personal Injury
You have just been in an accident. The last thing you need is to deal with aggravating insurance companies. You have enough to worry about, let us step in and help. We take on the stress so you can focus on recovering.
We have successfully negotiated settlements for several different types of personal injury cases from automobile accidents to premise liability.
Automobile Accident

The most common type of personal injury cases are automobile accidents, especially rear-end collisions. If you have been injured in an accident with an automotive vehicle we can help.
Motorcycle Accident

Motorcycles are another popular form of travel in California. But the accidents involved with other motor vehicles can be more deadly and life-threatening. Let us take care of you and your case.
Pedestrian Accident

In sunny California, the weather is perfect for a nice stroll or even a jog. If you or someone you love has been injured while walking due to someone else's negligence contact us. We can help you.
Premises Liability

Premises Liability is an injury case that occurs on someone else's property due to negligence and a failure to correct hazards. If you were injured for example in a slip in fall because someone neglected to mop up liquid on the floor, contact us today.
Wrongful Death

A Wrongful Death lawsuit involves the death of a loved one that you believe was caused by someone else's negligence or intentional act. Let us fight for you so you can focus on healing.